Healthcare Compliance Officer – Pharming
Pharming Group N.V. (Nasdaq: PHAR/Euronext Amsterdam: PHARM) is a global biopharmaceutical company dedicated to transforming the lives of patients with rare, debilitating, and life-threatening diseases. Due to the growth of the organization, Pharming is currently looking for a senior Compliance officer

Due to the growth of the organization, Pharming is currently looking for a senior Compliance officer
The Healthcare Compliance Officer reports to the Senior Director Corporate & Healthcare Compliance EU & RoW
Our Client
Pharming Group N.V. (Nasdaq: PHAR/Euronext Amsterdam: PHARM) is a global biopharmaceutical company dedicated to transforming the lives of patients with rare, debilitating, and life-threatening diseases. Pharming is commercializing and developing an innovative portfolio of protein replacement therapies and precision medicines, including small molecules, biologics, and gene therapies that are in early to late-stage development. Pharming is headquartered in Leiden, Netherlands, and has employees around the globe who serve patients in over 30 markets in North America, Europe, the Middle East, Africa, and Asia Pacific.
Due to the growth of the organization, Pharming is currently looking for a senior Compliance officer to further strengthen their professional team of Healthcare Compliance Officers. The Healthcare Compliance Officer reports to the Senior Director Corporate & Healthcare Compliance EU & RoW.
You'll play a pivotal role in fostering and promoting a culture of ethics and integrity across the global Pharming organization
The Position
The Healthcare Compliance Officer strategically partners with and advises the business, including the Commercial, Marketing and Medical teams and their senior management. The Compliance Officer ensures that Pharming acts in an ethical manner and is compliant with all healthcare-related rules, regulations and practices applicable to its operations in Europe and the rest of the World (RoW). These rules and regulations are also applicable to the development, testing, launch, marketing and distribution of therapies and products. In doing so, the job holder, plays a pivotal role in fostering and promoting a culture of ethics and integrity across the global Pharming organization.
Responsibilities
In addition to the strategic advice to the business, the compliance officer also interacts with Healthcare Professionals (HCPs), government officials, payers, patients, patient organizations and other healthcare stakeholders.
The Compliance Officer is a member of the team of Healthcare Compliance Officers for the EU and RoW. Within the team, each of the Healthcare Compliance Officers acts as a designated subject matter expert/centre of excellence and is the primary point of contact, for specific allocated matters in the field of healthcare compliance.
Together with the other Healthcare Compliance Officers, you contribute to the design, implementation, maintenance and monitoring of the elements in the Global Business Integrity program in the EU and the RoW. The activities include, amongst others, the development, implementation and monitoring of healthcare compliance-related systems and processes (such as the third-party process, the policy management system, the learning management system, approval process systems), company-wide and business-specific policies, procedures and practices and training programs.
The compliance team contributes to effective compliance risk assessment and management, trend analysis and root cause analysis, implementing controls, monitoring plan, participating in investigations etc.
Co-drives business integrity governance, including via effective business integrity committee meetings.
Reports on a regular basis, and without undue delay in case of incidents, to the Sr Director Corporate & Healthcare Compliance EU & RoW and, whenever appropriate, the Chief Ethics & Compliance Officer and management, on the business integrity risks related to healthcare compliance in the EU and the RoW.
Monitors developments in healthcare and corporate rules and regulations and compliance practices in the EU and RoW relevant to Pharming. Regularly educates and informs the business, senior management and other staff members on matters related to the compliance program as well as relevant healthcare industry legal and compliance developments.
The Profile
EU Bachelor Degree (Master degree is a plus). Advanced EU Healthcare Compliance certification.
A senior compliance executive with 6+ years of experience in healthcare compliance gained in the EU Pharma/Biotech industry/life sciences sector. At least, experience as senior compliance officer in the following areas: anti-bribery and anti-corruption regulations, HCO/HCP/HCC regulations and practices, transfer of value/transparency reporting/FMV processes, Due Diligence processes, promotional activities, speaker programs, advisory boards, HCO sponsorships and grants and donations.
Both healthcare compliance experience gained in the rare disease segment and experience regarding pharmaceutical product launches will be a plus.
Expert knowledge of prevailing EU healthcare compliance standards and practices, including EFPIA code requirements and standards.
Experience of international healthcare compliance in Pharma/Biotech healthcare compliance practices outside of EU and the US, preferably including the APAC region, will be a plus.
Flexibility as well the ability to work effectively in a senior compliance role in global cross-cultural and cross-functional teams.
High risk awareness and risk management skills
"We Care, We Collaborate, We Walk the Talk"
The Offer
In this role, you are part of an impactful international Compliance department of a leading pharmaceutical company in sustainability for the benefit for human health and society. Pharming is committed to their core values: "We Care, We Collaborate, We Walk the Talk". The core values enable their mission of bringing the unserved rare disease patients the solutions they need and create a clear pathway forward to meet their strategic goals and objectives. Good employment conditions.
/*/// CONTACT ///*/?>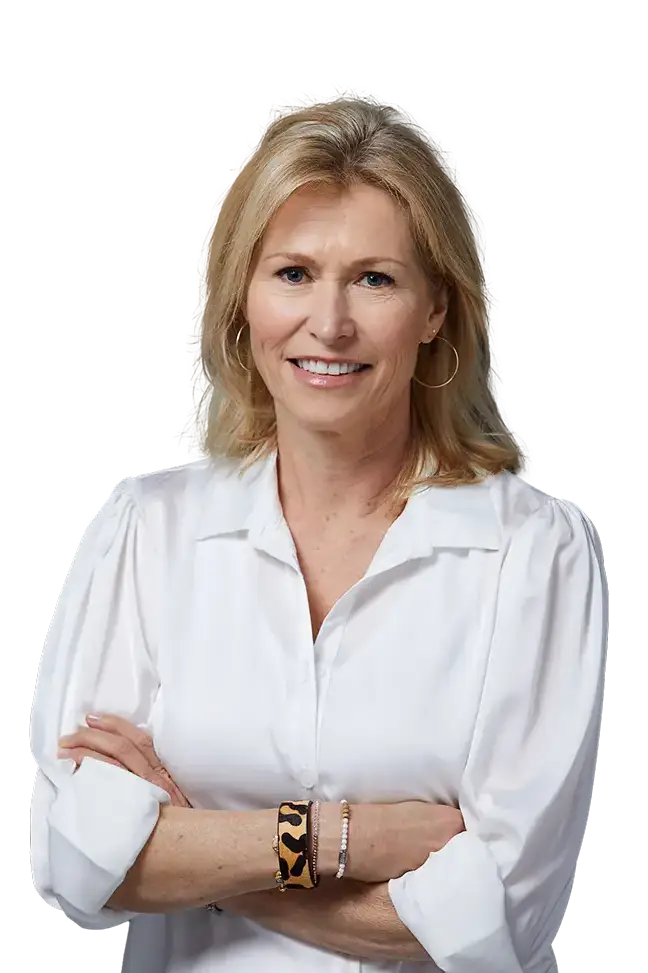 Contact
If you wish to apply or receive any further information about this role, please contact Regien Haarbosch at Voxius Executive Search, via e-mail (compliance@voxius.nl) or telephone (office number +31 85 488 000, or via each consultants mobile number as listed on our website). Discretion is guaranteed.