Compliance Interim Management
We quickly and efficiently provide a suitable solution to your temporary support needs and work exclusively with experienced compliance professionals with an excellent track record. As you would expect from us,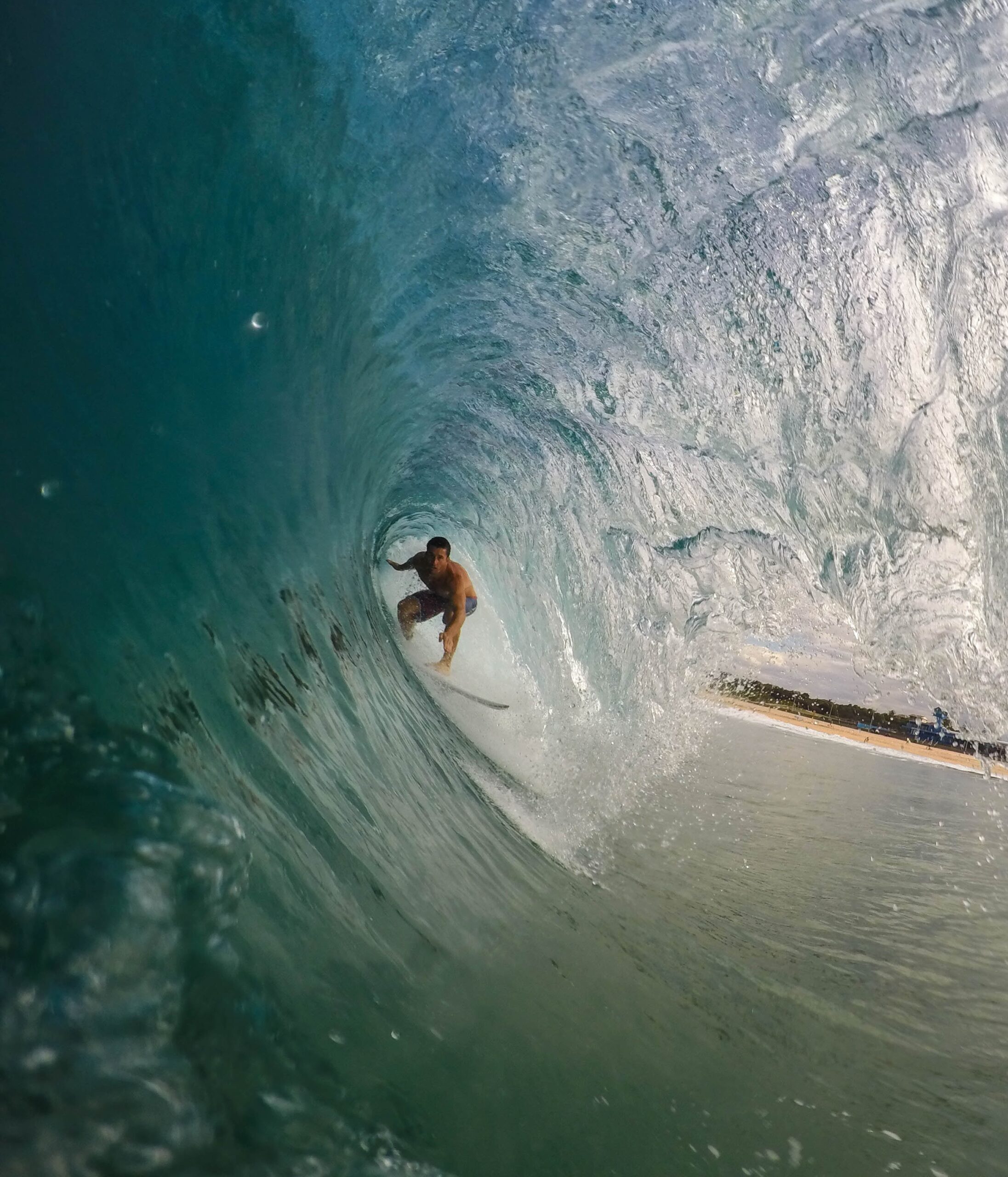 Some things are too important to let wait during the hiring process for a vacancy or critical project. Whether facilitating change, overseeing vital projects or temporarily filling a compliance position, an experienced interim professional keeps strategic initiatives moving and lays the foundation for permanent team members. Through our international network, we offer clients access to a large pool of skilled interim candidates and independent consultants.
Together with the client, Voxius explores what expertise an interim compliance professional should possess in order to build, expand or improve a successful compliance program. When selecting candidates, we also explicitly consider the culture and future plans of your organization.
More information?
Get in touch with Regien, Remco or Judith. They will be happy to update you on our services within Compliance Interim Management.
/*/////////// EINDE FLEXIBELE CONTENTBLOKKEN /////////////////*/ ?>