Compliance
Voxius is leading in the mediation of (senior) compliance professionals for companies and law firms in the Netherlands. We combine in-depth knowledge of setting up compliance projects with a large network among compliance professionals.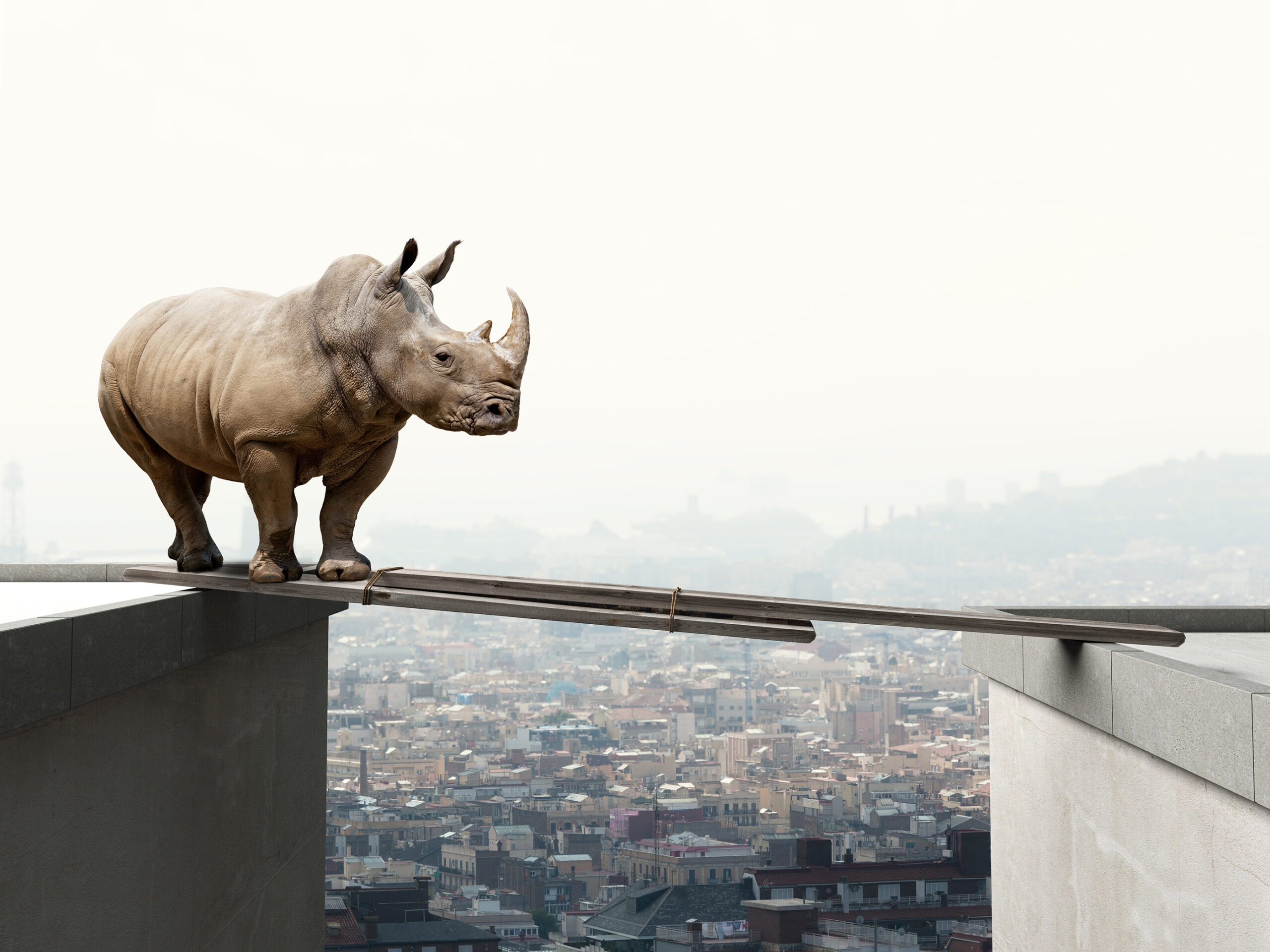 Compliance Executive Search
Voxius Compliance has built a national reputation as a thought leader and is known as thé executive search firm for compliance talent. We closely follow developments within this field to best advise our clients. Because we have built in-depth industry knowledge, we can support our clients in translating their compliance strategy and goals into teams and people. From design to delivery: from organizational design and project planning to delivery of personnel for compliance departments.
Compliance Interim Management
Voxius also works in temporary projects with highly qualified candidates for the positions of (Chief) Compliance Officer in a variety of industries. The size of your company (listed or unlisted), your business strategy, the industry (regulated or unregulated) as well as the scope of your activities are some of the factors that determine to what extent your organization needs a professional compliance policy. An experienced interim compliance professional will help you build a compliance department to prevent damage to relationships, reputational damage and possible regulatory sanctions.
Also for law and notary firms, compliance has become an increasingly large and important topic in recent years due to the increase and scope of compliance topics and developments in public opinion. Not only the internal compliance policy and compliance with all laws and regulations is leading, but vision on social issues is increasingly expected, in addition to the role as an advisor to clients on various topics.
Based on our experience, partly from deep compliance expertise in business, we can advise your team on, and help with, implementation and the development of related knowledge and skills. What sets our services apart from others is simple: we have walked in your shoes, understand the challenges and issues you and your team face on a daily and long-term basis, and offer a wide range of insights and proven solutions.
During the period September 2022 - May 2023, Voxius conducted confidential interviews with 58 ultimately responsible Compliance Professionals about the interpretation and perception of the compliance function within their own companies. This resulted in a trend report that provides insight into the current status of compliance, trends and ambitions for the coming years. Read the report here >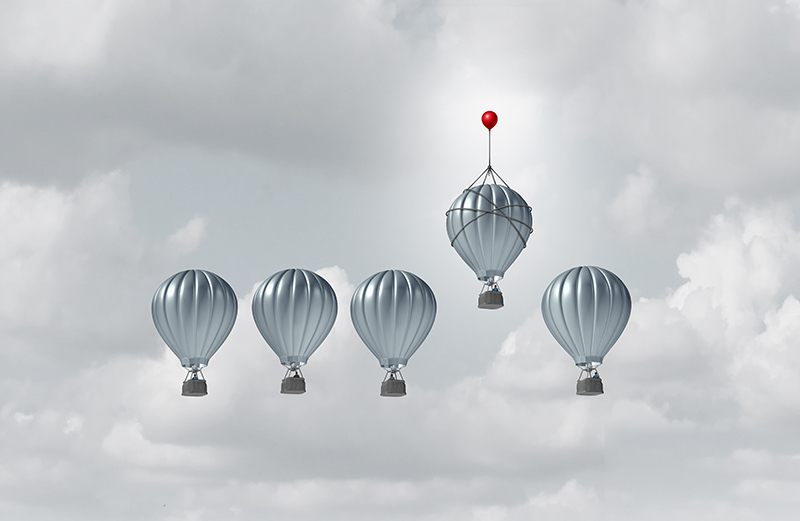 Compliance Round Table
Since 2015, we have organized Round Tables on a variety of compliance topics. Compliance and Legal professionals with (partial) responsibility for compliance, find it valuable to externally review their company's policies. The setting of the Compliance Round Tables is a safe environment to discuss many, often precarious topics with other compliance professionals dealing with the same issues.
September 20, 2022 @ Van Doorne Advocaten
April 26, 2022 @ SBM Offshore
November 22, 2021
Webinar
January 22, 2020 @ Eastman Chemical
April 11, 2019 @ Vanderlande
November 20, 2018 @ Port of Amsterdam
November 1, 2017 @ Vodafone/Ziggo
March 15, 2017 @ guest lecture VU
November 8, 2016 @ CocaCola
April 12, 2016 @ Deloitte
December 1, 2015 @ Breeder
More information?
We are happy to assist you. Our approach is personal and involved. First, we visit you as a client. We get to know your company culture and refine the profile with you.
/*/////////// EINDE FLEXIBELE CONTENTBLOKKEN /////////////////*/ ?>