About us
Voxius was founded in 1997 as the first executive search agency in the Netherlands providing interim solutions by and for experienced lawyers. Meanwhile, we are successful as advisor for boards and management in the corporate world and partner groups in the legal and notarial profession in filling senior positions within Legal and Compliance, and we guide them in team processes and the development and implementation of strategic plans.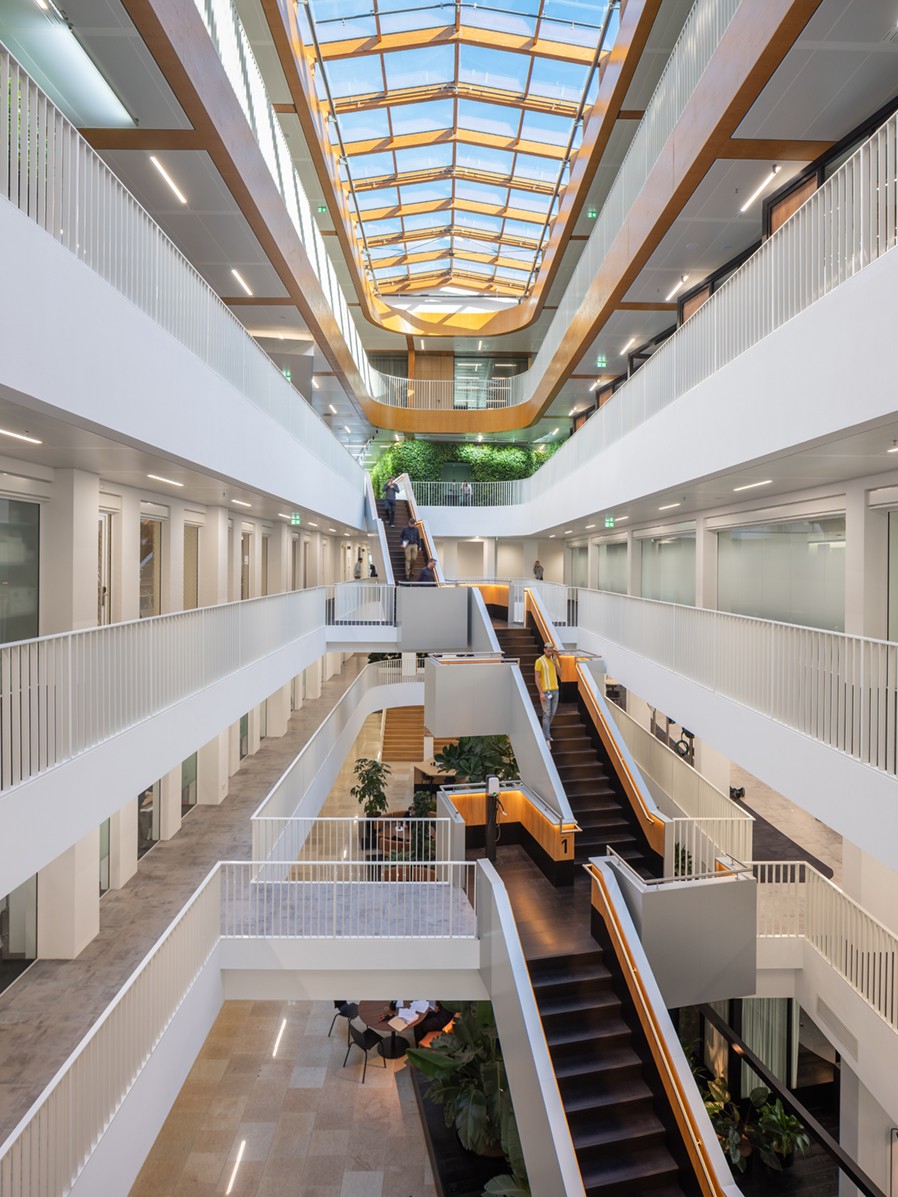 Our core values: expert on content and reliable in the personal relationship.
In our services we are creative and unconventional, and critical where necessary. All this makes us one of the leading agencies within Legal and Compliance in the Netherlands.