Legal Interim Management
We provide a suitable solution to your need for temporary support quickly and efficiently and work exclusively with legal interim professionals with an excellent track record. As you would expect from us.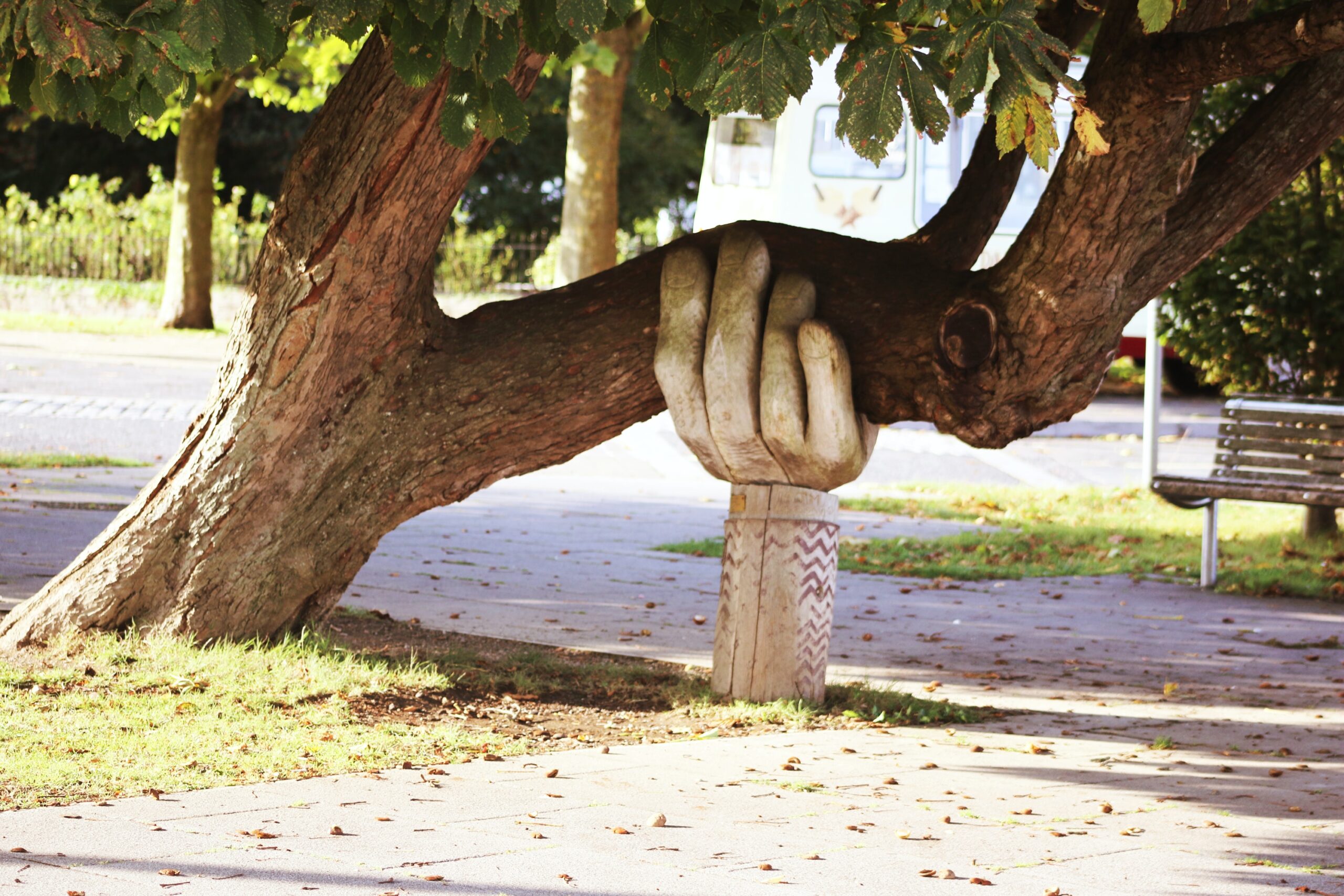 For our client
Our trusted network provides access to a highly qualified pool of legal talent within all areas of law. Our approach is personal and committed. How it works. What you want and what you need do not always match. What matters is added value. To make that concrete, we visit you as a client. We get to know your company culture and refine the profile with you. With an analysis of the objectives, the role of the lawyer, the (in)formal place in the organization, responsibilities, tasks and activities. With this we make the translation to competencies and personal characteristics. Our successful research is based on executive search: an active approach to potential candidates with simultaneous use of all search tools, leading to the presentation of a shortlist of interim candidates within one to three working days.
For our interim lawyer
Voxius was founded in 1997 as the first executive search agency in the Netherlands providing interim solutions by and for experienced lawyers. From our label Voxius Lease a Lawyer we offer for experienced interim lawyers challenging assignments in various sectors and practice areas. You work on interesting cases, at listed multinationals, large SMEs (listed and unlisted) and scale-ups. Through your efforts, together we enable clients to operate more flexibly and efficiently, but also where possible to already anticipate what the client will need tomorrow. It also enables you to use your experience and ambition in the best possible way.
Needless to say, we support you in all issues you face as an independent business owner.
The role of the General Counsel and his or her team has become increasingly broad in recent years. Whereas before it was mainly about providing professional advice, now it's all about business impact and efficiency. So this has an impact on the interim professionals we select for your projects.
We identify and select experienced legal professionals for temporary positions in corporate and private practice. On an executive search basis, we fill senior interim positions in Legal.
We provide temporary and flexible professionals and advise on all additional organizational aspects, ranging from job description to full project outsourcing. Sometimes there is enough time to think about the form of the role. In those cases, we advise and mediate. But often that time is not there and the position needs to be filled as soon as possible. That's also where our strength lies: we deliver quickly, working only with top-quality professionals who fit the changing role of Legal. Whatever stage your business is in, we know or will find the right person to make your Legal Department function even better and align with ever-changing "business challenges." This is how we aim to contribute to your business and social success. As you would expect from us.
More information?
Interested or to communicate your availability? Please call, app or e-mail Remco, Regien or Judith. They will be happy to update you on our services within Legal Interim Management.
/*/////////// EINDE FLEXIBELE CONTENTBLOKKEN /////////////////*/ ?>